Non-binding consultation with our specialists for free
Straumann® BLX: teeth on 4 implants within 48 hours of implantation
Within 48 hours after implantation, we will hand over a temporary (resin) bridge to you, which we will exchange in 3 months for an all-ceramic bridge fixed on 4 implants in the range of 10 to 12 teeth.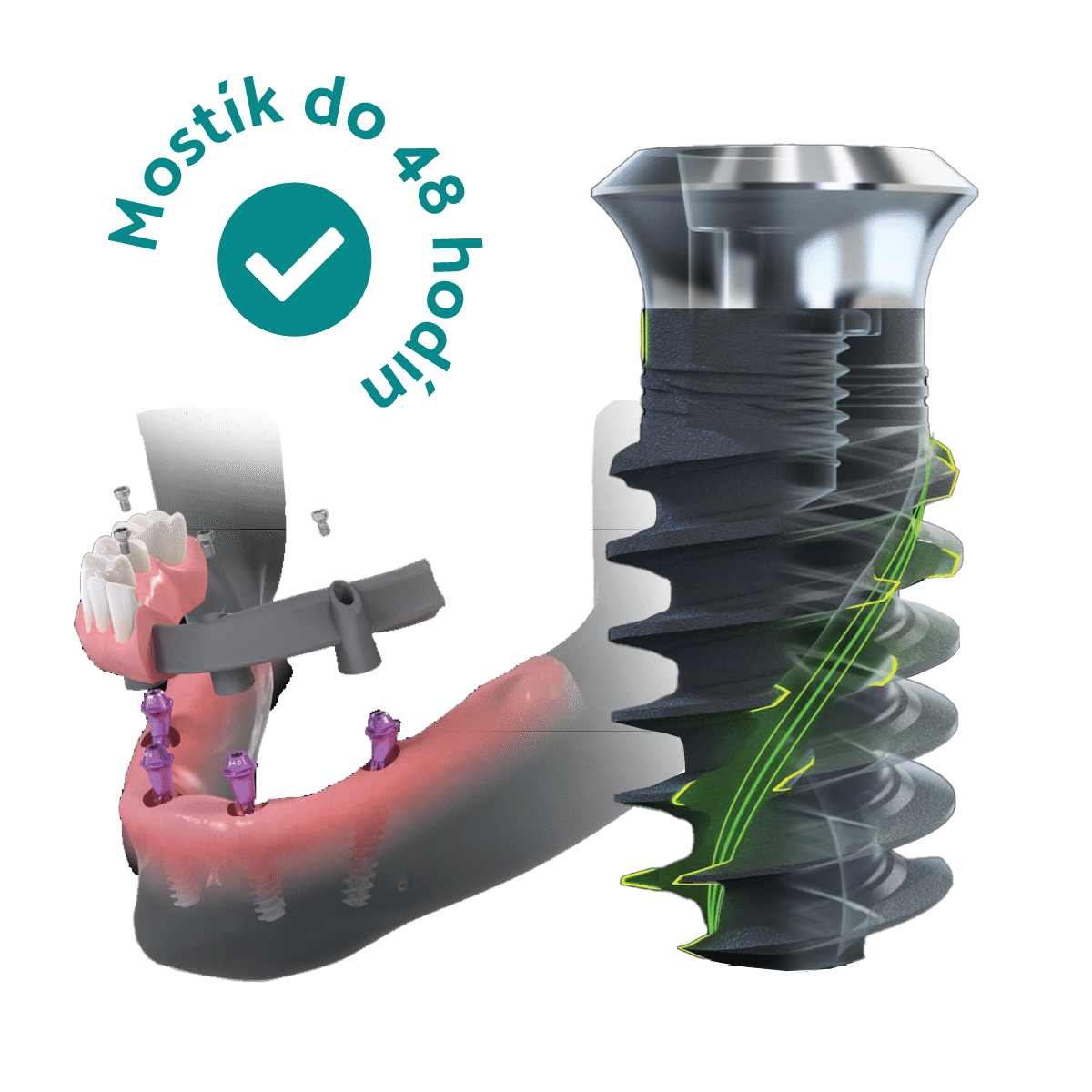 1. EXAMINATION
Completion of dental hygiene is an essential part of the treatment procedure itself, but also of regular check-ups. Before surgery (ideally 1 to 2 weeks), it is necessary to complete this phase to improve the conditions for the surgical procedure itself (extraction, implantation), but also to improve the healing conditions of the extraction wound and implant healing.
2. INSERTION
Before the procedure itself, an assessment is made of the bone into which the implant is inserted. In case of significant lack of bone, it is necessary to supplement the bone The procedure itself is performed under local anesthesia without discomfort, and sometimes it is necessary to take antibiotics and drugs to reduce postoperative swelling after the procedure.
3. PROSTHETICS
After successful osseointegration, a print of the implant position is made. Within 10 days, the crown is made, or bridge on implants. The implant crown consists of the implant superstructure and the crown itself. Crown, or the bridge is screwed directly onto the implant and, if necessary, the prosthetic work can be taken down at any time and possibly adjusted.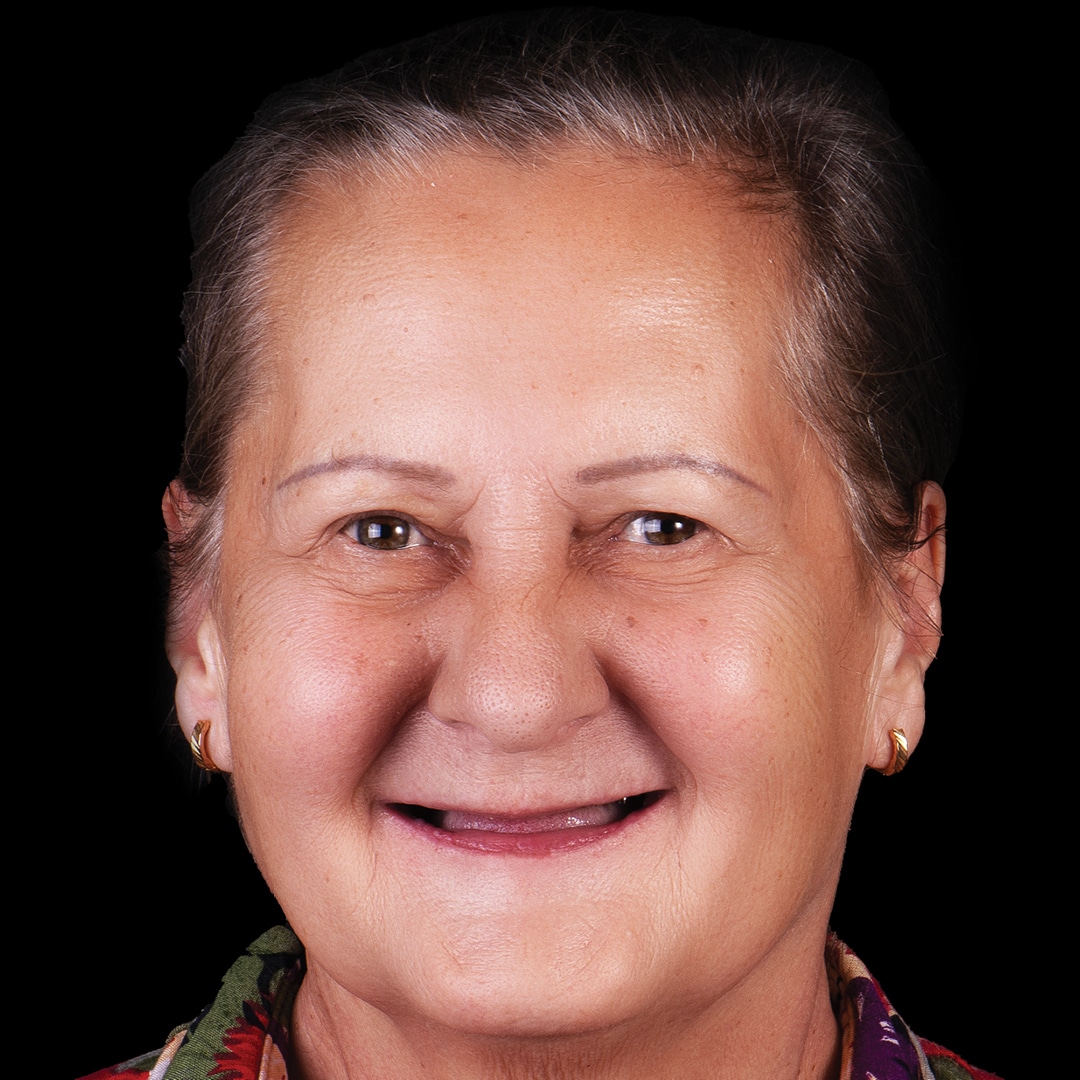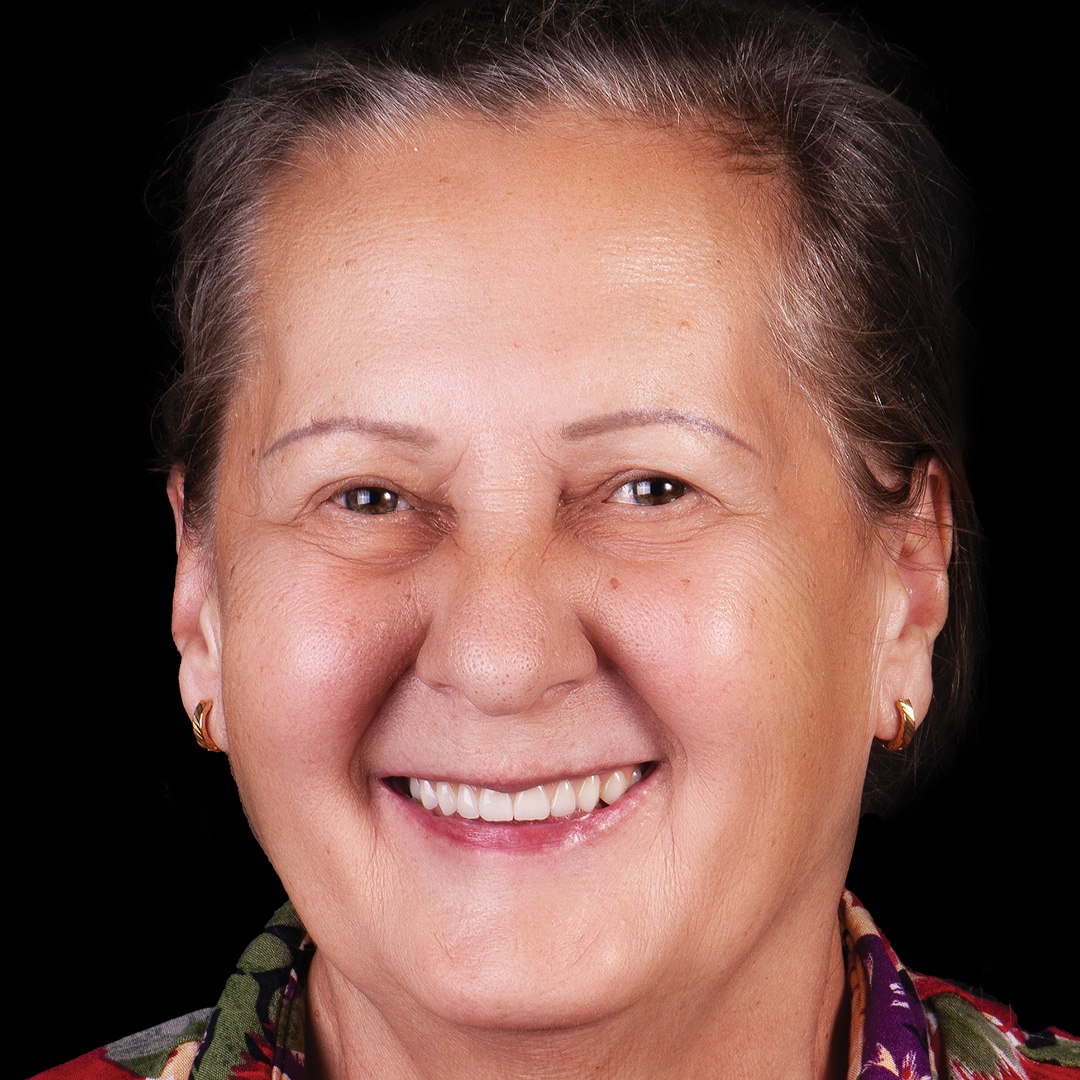 DENTAL IMPLANTS FREE CONSULTATION