Your smile can be healthy and radiant, bringing both joy and long-lasting aesthetic results to you and your surroundings. Modern technologies offer us a solution how to achieve just that using ceramic veneers. Thanks to dexterity of our specialists and the latest devices directly at our Smart Dental clinic, you no longer have to hesitate.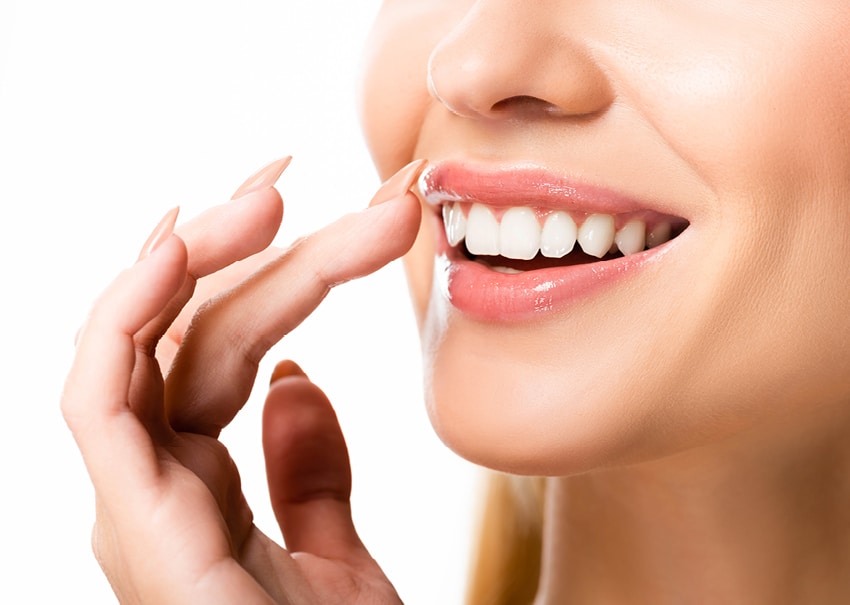 Dental veneers are thin pieces of ceramic material (often likened to shells) that cover the visible part of the teeth, thus aesthetically modifying them. Only the front face of the tooth should be grinded prior to veneer application, using mini-invasive magnifiers (dental microscope and magnifying glass). In some cases, the teeth do not have to be grinded at all, these are so-called no-preparation veneers.
What types of veneers there are?
Dental veneers may be made of composite or ceramic material.
The ceramic veneer must be made in our dental laboratory according to a digital impression. First, the tooth is prepared in the dentist's office by grinding, then its surface is scanned and the information is sent to the dental technician who creates its digital design.
It is made to match the shape and color of your teeth or your individual ideas with regard to what is possible in your mouth. Subsequently, the veneer is milled from a solid and color-stable material (lithium disilicate), its surface is glazed (surface structure is adjusted and a shiny surface is created) and can be painlessly glued to your tooth by a special method.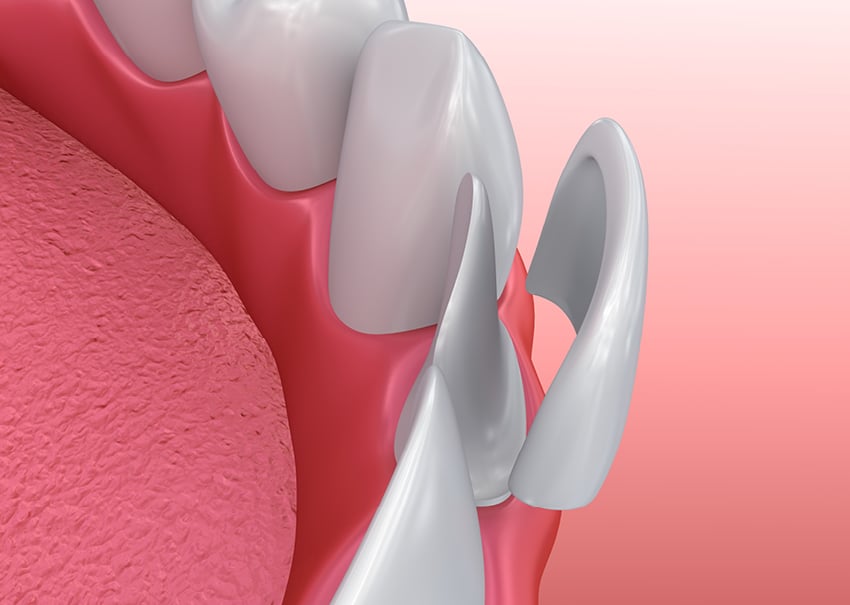 Conversely, composite veneers are made directly in the patient's mouth using a photocomposite filling. The teeth need not be scanned, and the dental laboratory phase can be skipped. They are made directly at a single session, so there is no need to wait for them to be produced. Compared to ceramic veneers, however, it is a less aesthetic and less durable solution.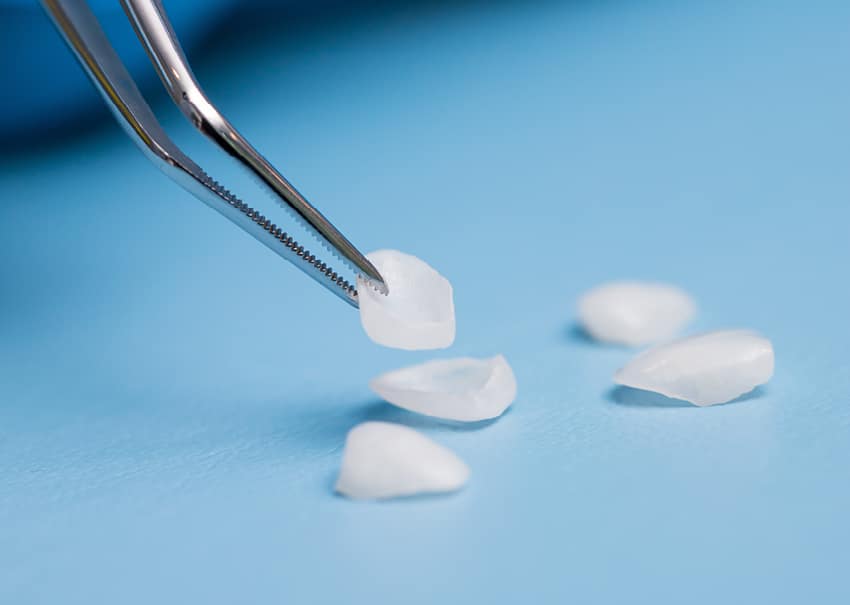 Are dental veneers for you?
Dental veneers are a suitable solution
Ceramic veneers are primarily an aesthetic solution. Thanks to them, we can achieve a natural look of teeth, change their color and shape, adjust the unevenness of individual teeth, and thus optically and functionally improve the position of teeth in the dental arch.
They constitute an appropriate solution in the following cases:
dissatisfaction with the shape of teeth;
dissatisfaction with the color of teeth;
the need to cover unaesthetic fillings;
dentition with gaps and the need to fill them;
damage to teeth from injuries or developmental damage.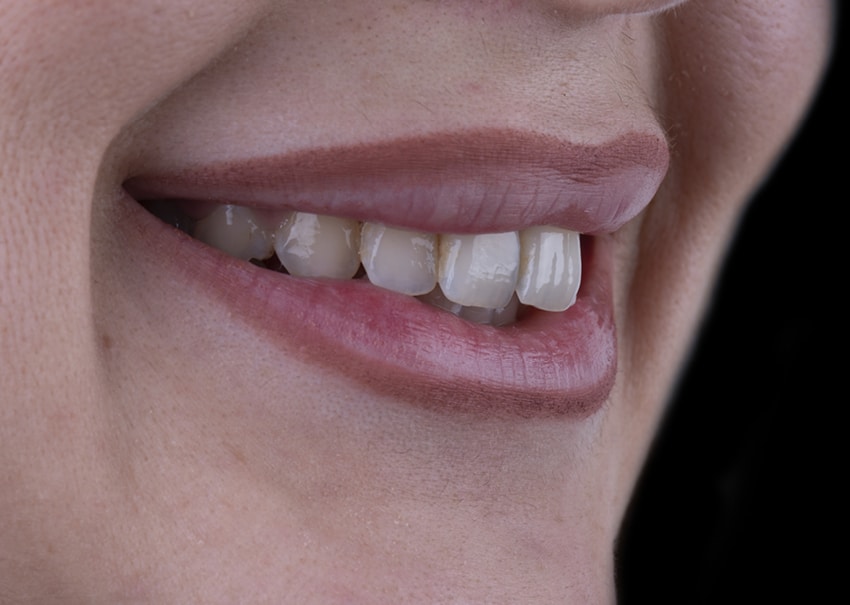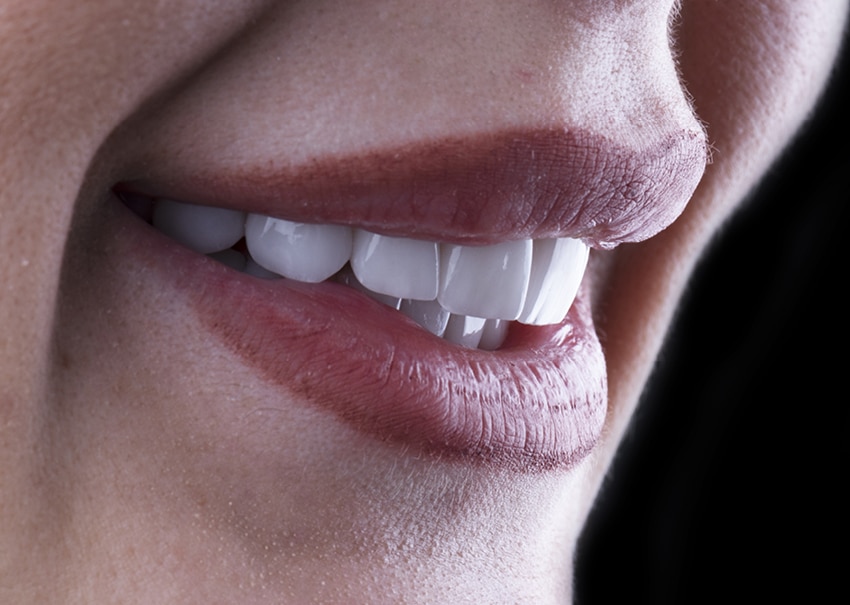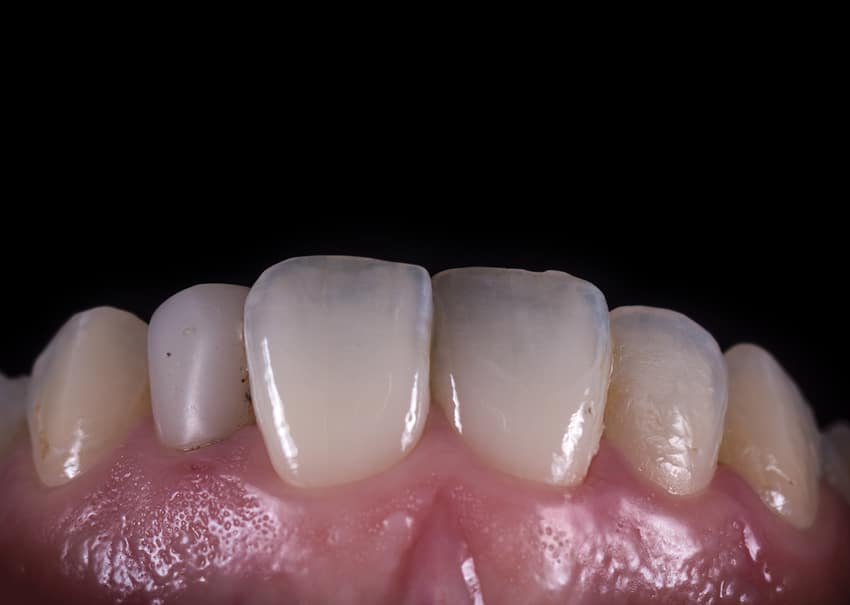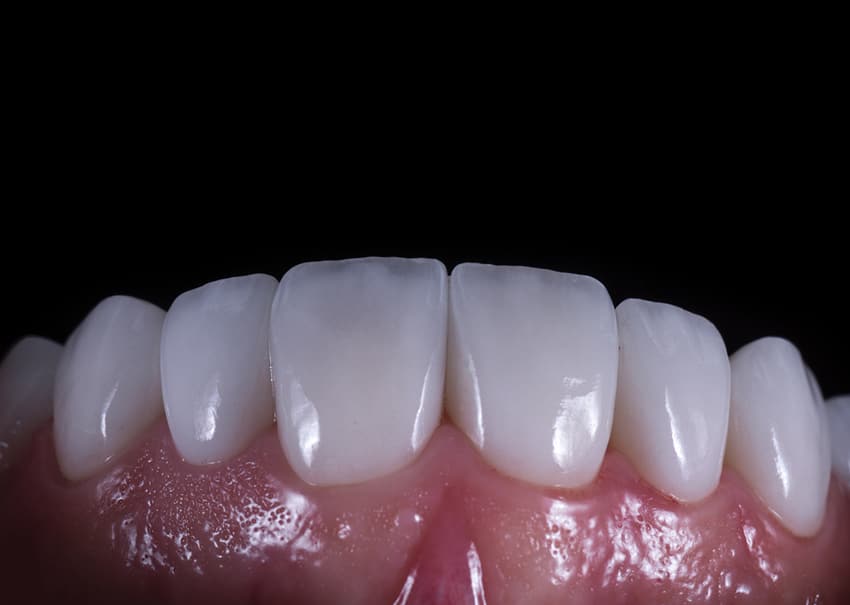 Dental veneers are not for you if
The most important thing for determining the veneer application options is to have an examination and consultation with our attending dentists. There are cases in which ceramic veneers are not an appropriate solution.
These mostly involve:
incorrect position of teeth to be treated orthodontically;
bruxism — gnashing of teeth, in this case treatment of teeth with ceramic veneers would significantly reduce their lifespan;
parodontitis — all aesthetic modifications follow only after the patient's dental condition has been healed and stabilized.
What is the life expectancy of ceramic dental veneers?
The service life of ceramic veneers is very individual, but in general it ranges between 10 to 20 years. However, it is necessary to note that with proper construction, good home and regular professional dental hygiene and regular preventive check-ups, their lifetime may be unlimited. Yet should and damage to veneer occur, we can easily replace it.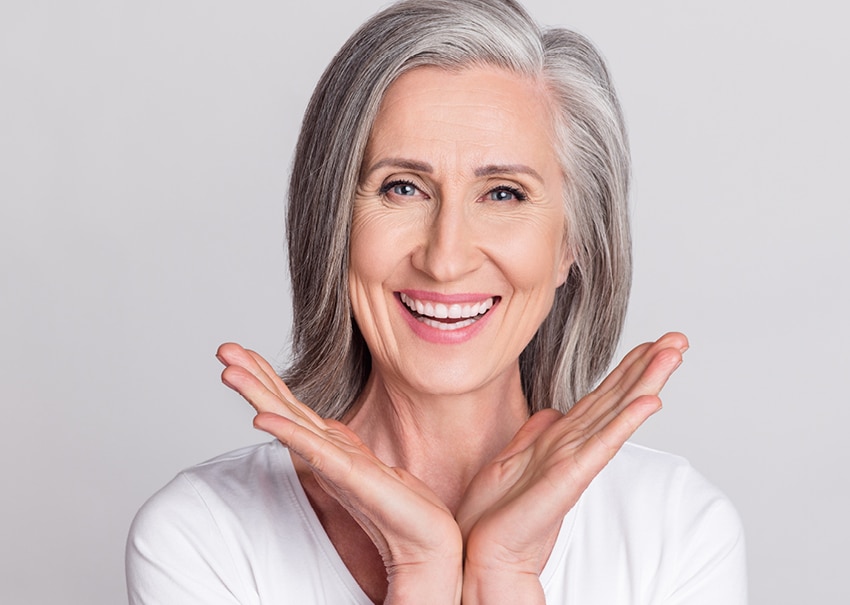 Ceramic dental veneers, the price?
The price of the all-ceramic veneer starts at €450. However, the resulting amount depends on the extent of the dental adjustment required. An individual approach, personal consultation and examination are essential to establish a precise treatment plan. Based on the above, we will draw up a precise and binding price calculation.
Dental veneers at Smart Dental Clinic
DID THE ARTICLE RESONATE WITH YOU?
BOOK AN EXAMINATION TODAY!
All-ceramic veneer

from 480 €

Entrance examination

for free

Applies to new patients